I have another thread on this repair, but I wanted to post the actual noise here. I had been searching the net for something, anything that was a possible noise to narrow my issue down. I Decided to make a new post, incase some crazy fool like myself ever might want to do the same. This is either my u-joints or gimbal bearing, not sure which yet, leaning toward gimbal or both. I have tested with the drives in nuetral at idle at 1500rpm, all directions, tilts, no noise. This noise from the starboard drive only happens when in gear, turning the wheel hard over. Enjoy. NOTE: Might be a bit loud, turn your speakers down!
This is what my drive sounds like normal, straight position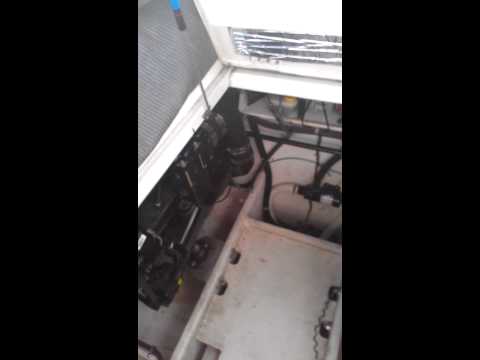 Starboard drive turned hard over, you can hear the knocking.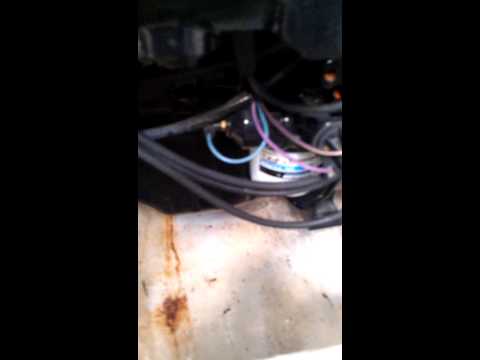 Port drive whining noise getting noticeable with hatch open. Kinda hard to hear with phone.