Hey guys-
You may recall I posted a week or so ago about the 2005 bayliner 185 my wife and I just bought. Its our first boat, and we're finding some issues with it.
In any event, skip over this part if you're only interested in relavent info to the question. Here's the backstory: Found it on craigslist. Guy's wife was losing her job and he need to off it. Well manicured property, clean boat, winterized properly, hull and interior clean (the visible parts). I put a deposit on it. Two days later I come to pick it up, he's got all the seats in it, shows me how to work it. Insists on starting it before I go with the boat, hooks up the flusher and fires it up. Dies after about 2-5 seconds every time. Hits the throttle it goes.... and dies. I'm relatively handy. Told him I'll figure it out, probably just needs a carb rebuild and for the price we settled on I was ok with that. Simple carb anyway and I like a little project here and there.
Get it home, have the same problems. Buy a carb rebuild kit and take it apart. Incidentally carb cleaner is not what it used to be, man is that stuff weak. may as well soak it in maple syrup. I go on to pull the fuel filter, add water remover and carb cleaner to the fuel, and clean the flame arrestor. Who knows how the carb got gummed up in the first place, not going to take any chances.
Start here for relavent information:
I'm out there today familiarizing myself with the motor, thinking about getting an igintion tune up to put on it. Looking for grease points and my bilge pumps. I notice under the motor a small, convex area of fiberglass. Hmm, that's not good. I hop down and look under the boat. about a 6x6" patch of poorly smeared putty with no gel coat on it. Great. Closer inspection reveals a similar repair by the bow, although there's no way to check the inside there.
Below you can find some pictures of what I'm talking about. I guess I'd like suggestions about repair, how serious is this? I'm pretty handy and I have painted cars before. My thought was that I would get on it with a mud hog or a DA and knock all the crap repair work off and get some fiberglass on the inside and outside where I could, then gel coat it over as best I could and feather it in. I guess I could just leave it but I'm not sure I feel comforable about that. I don't want to go to my slip one day and see just a bimini top sticking out of the water...
Thanks in advance for your replies!
Here are some pictures for illustration:
Aft damage, outside: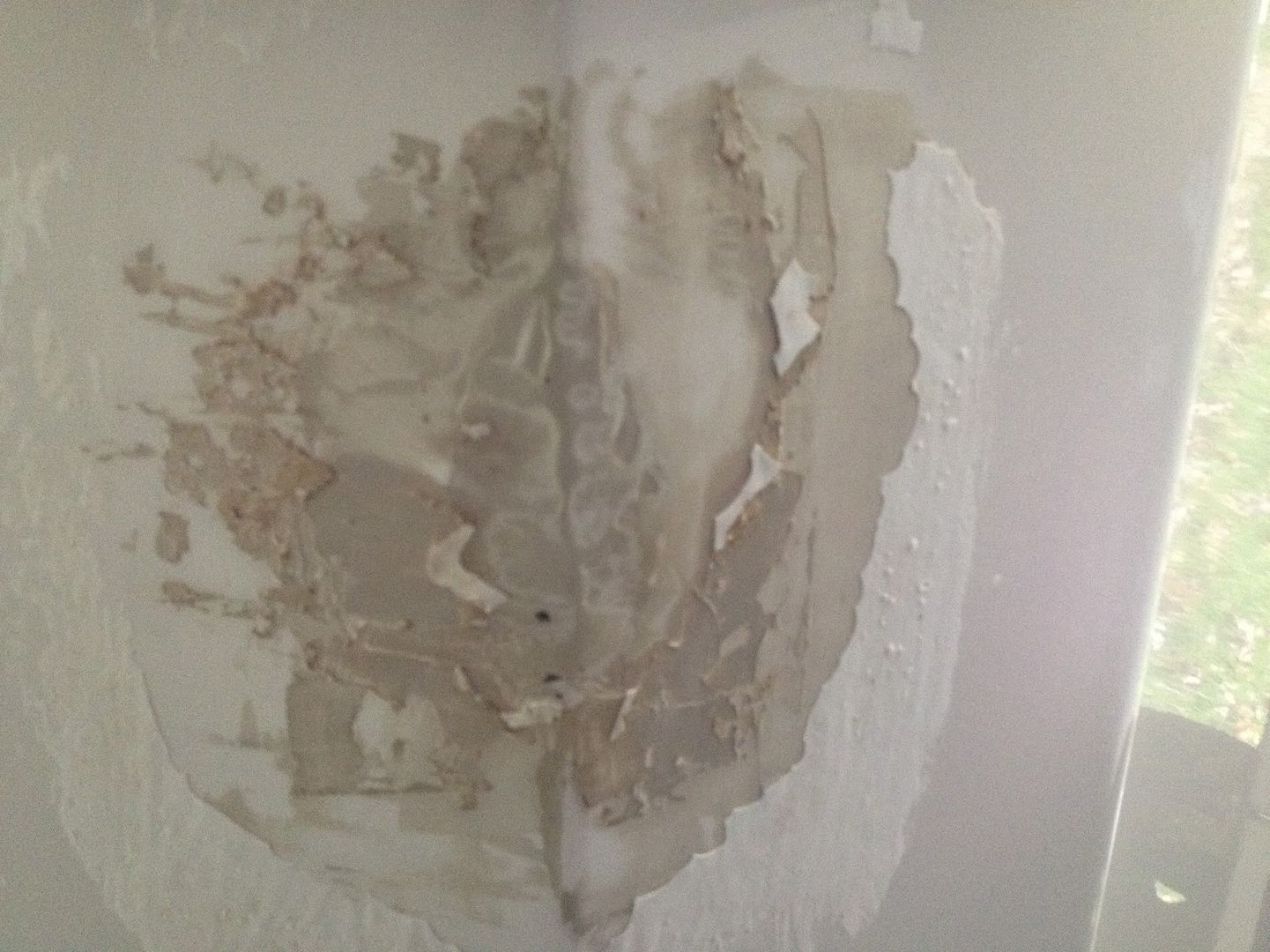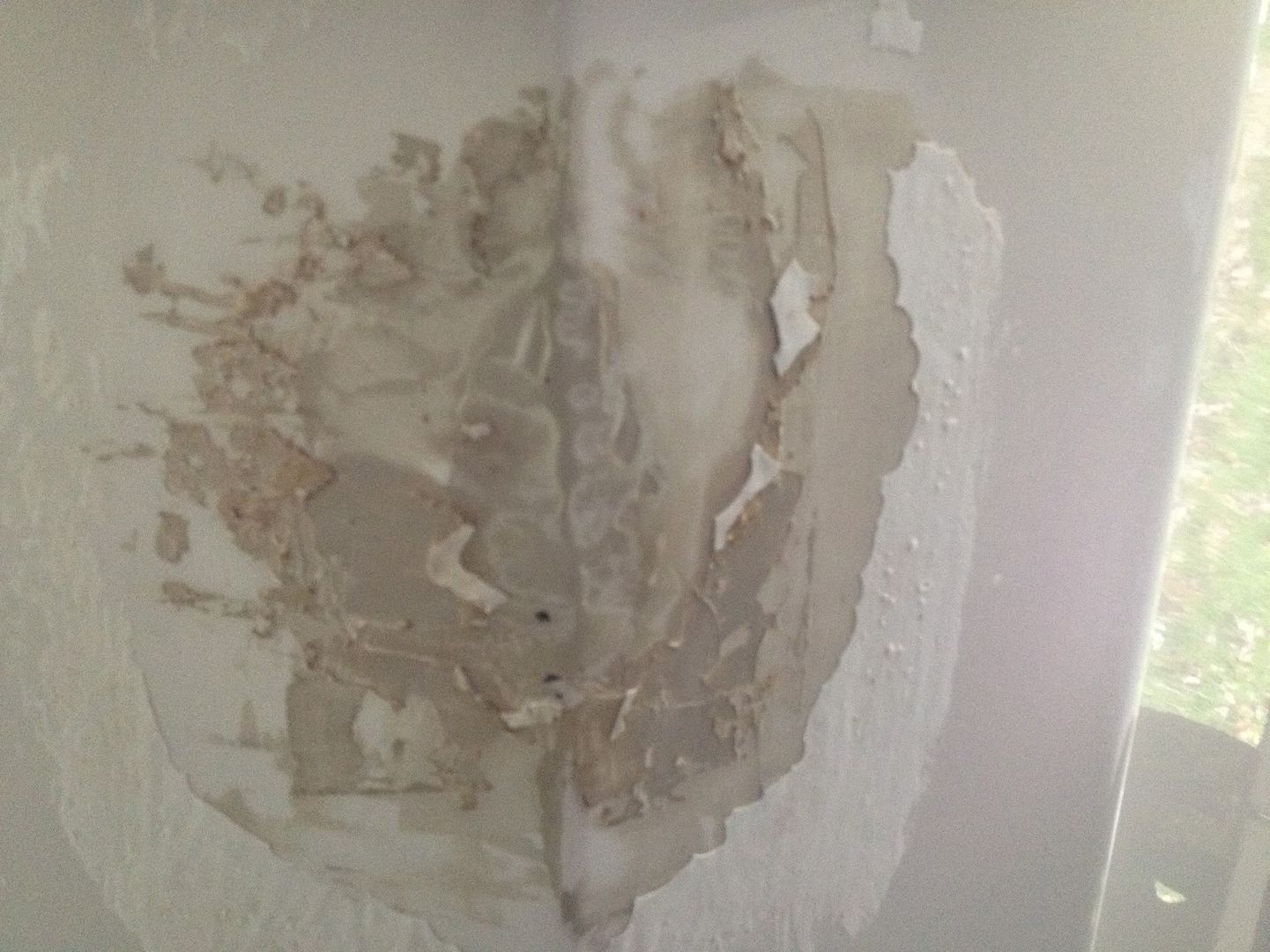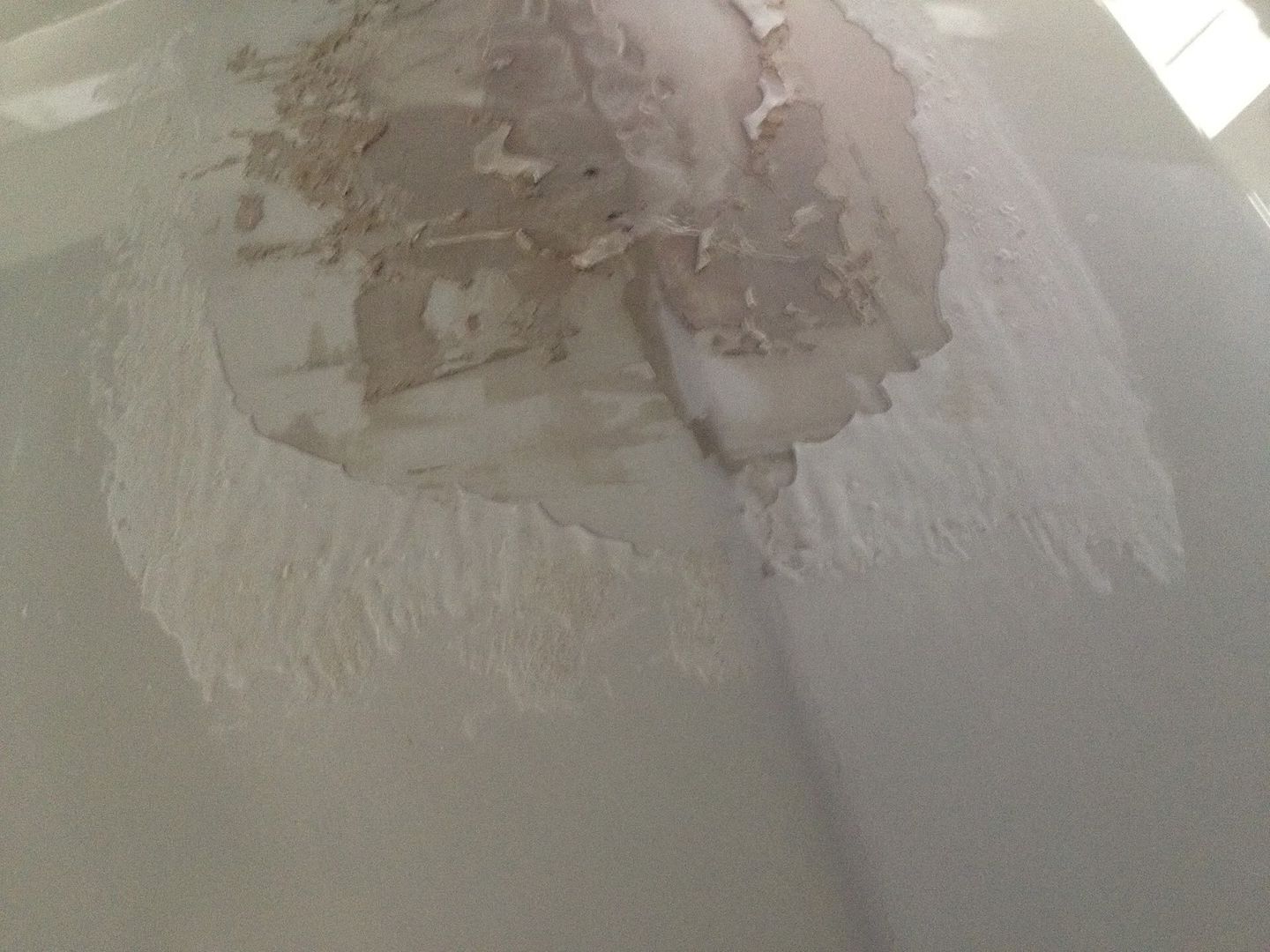 Aft damage, inside, under motor: