Ok, got my shiny new 20lb., or so, anchor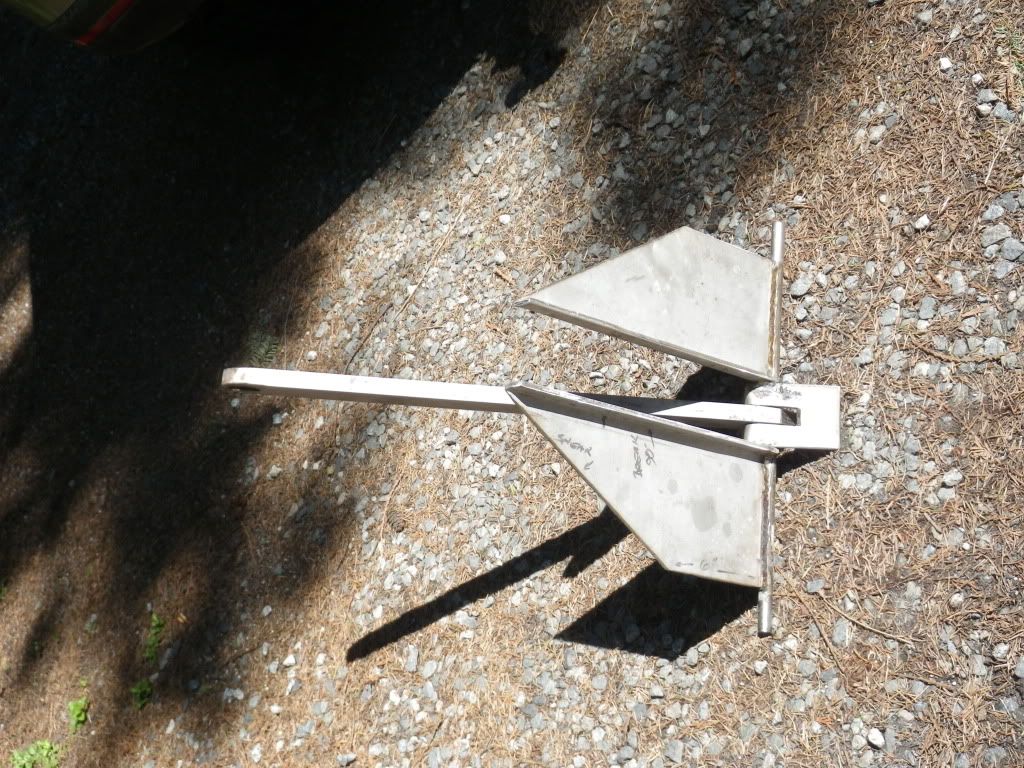 ,
time to hook it to some new chain and rode. Boat is 21ft., about 4300lbs. Got 20ft. of 1/4in. galvanized chain, but am looking for opinions on type and size of rode. The old stuff I have is 3/8in. 3 strand, twisted synthetic of some description.
So, what are the opinions on the best, or correct type of rope to use for ones anchor rode?
I am already set on 7/16 or 3/8in. What next? Braid? Twisted? Nylon, dacron, polyester? No winch or windless to worry about.
I will be buying at least 300ft., so want to be sure I spend my money on the best possible option.
Thanks in advance for any help.
James